If you are considering an IPTV service, you may have come across the term "bouquets". But what exactly does this mean? A bouquet is a package of television channels or programs that can be purchased as part of your IPTV service. If you're looking for a way to access your favorite TV channels or shows without dealing with a traditional cable or satellite provider, an IPTV bouquet might be just what you need. These innovative services are great for those who travel often, those in rural areas, and anyone who wants to cut down on their monthly bills. It is important to understand what are bouquets in iptv service and how they work in order to get the most out of your IPTV experience. Let's take a closer look!
What Is an IPTV Bouquet?
An IPTV bouquet is a collection of TV channels that can be subscribed together. These packages usually contain some combination of premium, basic, and HD channels so that customers can customize their viewing experience based on their preferences. The size of the bouquet depends on the provider and the type of subscription you choose. Many providers offer different levels of subscription services, such as basic, standard, or premium packages that include more features and offerings.
What Are Bouquets In IPTV Service – Benefits Of Bouquets
One of the primary benefits to using bouquets when purchasing an IPTV service is cost savings. By bundling multiple channels together in one package, customers can save money compared to buying individual packages or subscriptions for each channel they want to watch. This also allows customers to have full control over their viewing experience by choosing which channels they want included in their bouquet and which ones they do not need or will not watch regularly. Additionally, many providers offer promotional offers for purchasing a bundle instead of just one month-to-month subscription for a single channel.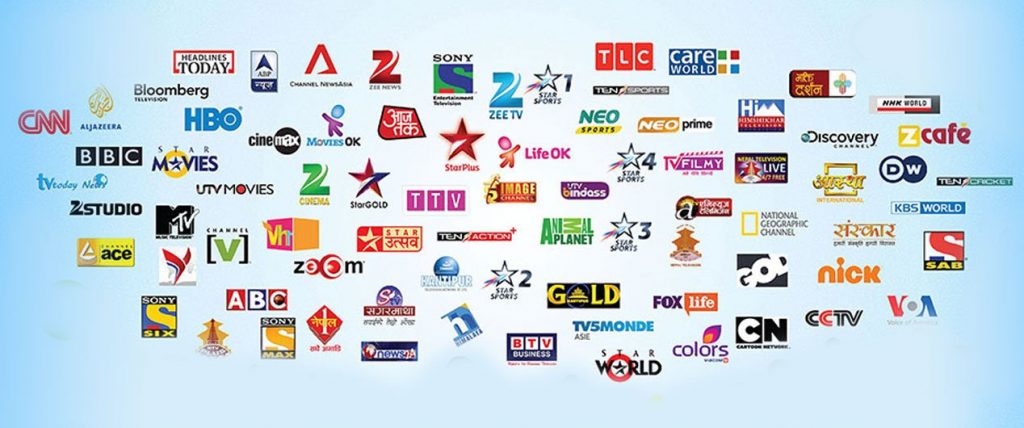 Another benefit to using bouquets with an IPTV service is convenience; when subscribing to multiple TV channels at once it eliminates having to manage separate accounts for each channel or having multiple bills from many different providers all at once each month. By managing all your TV subscriptions through one platform you can easily keep track of all your payments and viewings in one place without having to log into multiple sites or accounts each time you want to watch something new.
Who Should Consider Using an IPTV Bouquet?
IPTV bouquets are great for those who don't want the hassle of dealing with a traditional cable or satellite provider but still want access to their favorite TV channels or shows. They are also great for those who travel often since they can access their favorite shows from anywhere with an internet connection without needing a physical box at home. Finally, they are great for those who live in rural areas where traditional television services may not be available or reliable due to poor signal strength.
IPTV bouquets provide many benefits compared to traditional television services. For one thing, you don't need any extra equipment like a physical box at home since everything is streamed over the internet. This also means that you don't have to worry about signal interference or poor picture quality due to bad weather conditions like you do with cable or satellite services. Additionally, many IPTV bouquets offer On Demand content so you can watch your favorite shows whenever it suits you best. Finally, most providers offer free trials so you can try out their service before committing to it long-term—a great option for those who want to test out different services before settling on one in particular.
By understanding what an IPTV bouquet is and how it works, you can make informed decisions about how best to customize your entertainment options while saving money on monthly fees at the same time! Bouquets provide flexibility in terms of cost savings and convenience so you can enjoy more variety without breaking the bank or spending too much time managing multiple accounts every month – leaving more time for actually enjoying whatever shows catch your eye!