In an era dominated by digital streaming and on-demand content, Internet Protocol Television (IPTV) has emerged as a revolutionary way to access a plethora of TV channels and entertainment at your fingertips. However, not all is rosy in the world of IPTV. Some Internet Service Providers (ISPs) may employ tactics to block or throttle IPTV services, leading to frustration and hindered entertainment experiences. In this guide, we'll unravel the mystery behind ISP interference with IPTV and provide you with actionable steps to detect and address these issues.
Chapter 1: Understanding IPTV and ISP Interference
Section 1.1: The IPTV Revolution
In recent years, IPTV has transformed the way we consume television content. By delivering television programs and movies over the internet, IPTV eliminates the need for traditional cable or satellite connections. This convenience, however, is not immune to potential interference.
Section 1.2: The ISP Factor
ISPs, the gatekeepers of our internet connectivity, have the power to influence our online experiences. In some cases, ISPs might attempt to control or hinder specific internet activities, including IPTV services, due to a range of reasons, from bandwidth management to contractual disputes.
Chapter 2: Signs of ISP Interference with IPTV
Section 2.1: Buffering Woes
One of the most common signs of ISP interference with IPTV is incessant buffering. If you notice your streams constantly pausing to load, it might be due to your ISP intentionally slowing down your connection to the IPTV servers.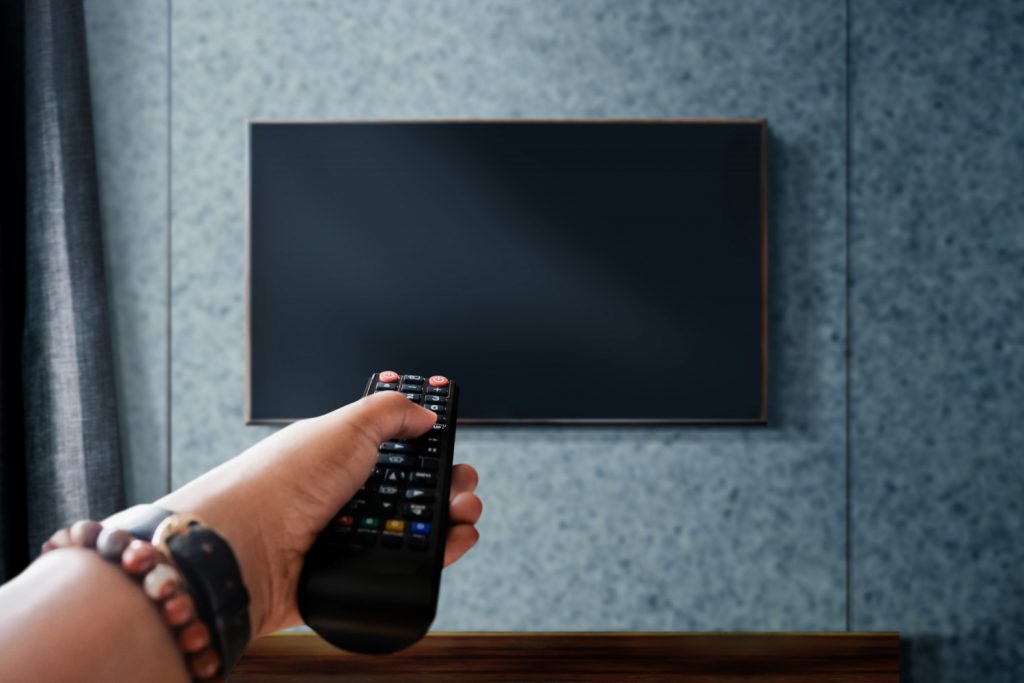 Section 2.2: Channel Blackouts
Are your favorite channels suddenly inaccessible? If certain channels within your IPTV service become consistently blocked or unavailable, it could be a red flag of ISP interference.
Section 2.3: Inconsistent Speed Tests
Conducting speed tests can provide insights into your internet connection's health. If you notice a significant drop in speed during IPTV streaming hours, it could indicate that your ISP is throttling your connection.
Chapter 3: Detecting ISP Interference
Section 3.1: VPN to the Rescue
A Virtual Private Network (VPN) is a powerful tool to bypass ISP interference. By encrypting your internet traffic and routing it through secure servers, VPNs can mask your online activities, making it difficult for your ISP to detect and block IPTV usage.
Section 3.2: Traceroute Investigation
Traceroute is a diagnostic tool that maps the route your data takes from your device to a server. By analyzing the traceroute results, you can identify potential bottlenecks or obstructions in the path to the IPTV server, which might indicate ISP interference.
Chapter 4: Taking Action
Section 4.1: Contacting Your ISP
If you suspect ISP interference, reach out to your ISP's customer support. Politely inquire about any potential limitations or blockades they might be imposing on your internet connection, specifically regarding IPTV services.
Section 4.2: Exploring Legal Alternatives
In some regions, ISPs might be legally prohibited from blocking specific content. Research the laws in your area to understand your rights and explore legal avenues to counter ISP interference.
Chapter 5: Future-Proofing Your IPTV Experience
Section 5.1: Opting for Reputable IPTV Providers
To mitigate the risk of future ISP interference, opt for reputable IPTV providers that prioritize reliable connections and customer satisfaction.
Section 5.2: Staying Informed
Stay updated on any changes to net neutrality regulations or ISP policies in your region. Being informed empowers you to take action promptly if you detect any interference.
Conclusion
IPTV has revolutionized television consumption, but its seamless experience can be compromised by ISP interference. By recognizing the signs, detecting interference, and taking appropriate action, you can ensure uninterrupted access to your favorite shows and channels. Remember, your online experience is yours to protect, and with the right tools and knowledge, you can enjoy IPTV to the fullest, free from unwanted disruptions.